ABOUT US
ABOUT OUR BRAND STORY
A few years ago, the talented Vivian returned from the French Academy of Fine Arts. Vivan founded dazzlingvivian in Shenzhen. With its exquisite craftsmanship and affordable style, the brand quickly became famous among young people at home and abroad. For several years, dazzlingvivian has condensed its signature style with bright and rich color combinations, delicately balanced shapes and precise pattern matching, paying homage to the brand's deep Swarovski roots.
dazzlingvivian not only pays attention to the inheritance and inheritance of cultural traditions, but also innovation has become the decisive force for the brand's continuous development and keeping pace with the times. dazzlingvivian will re-interpret crystal design with an innovative attitude, lead a new fashion trend, and become a model for modern young group design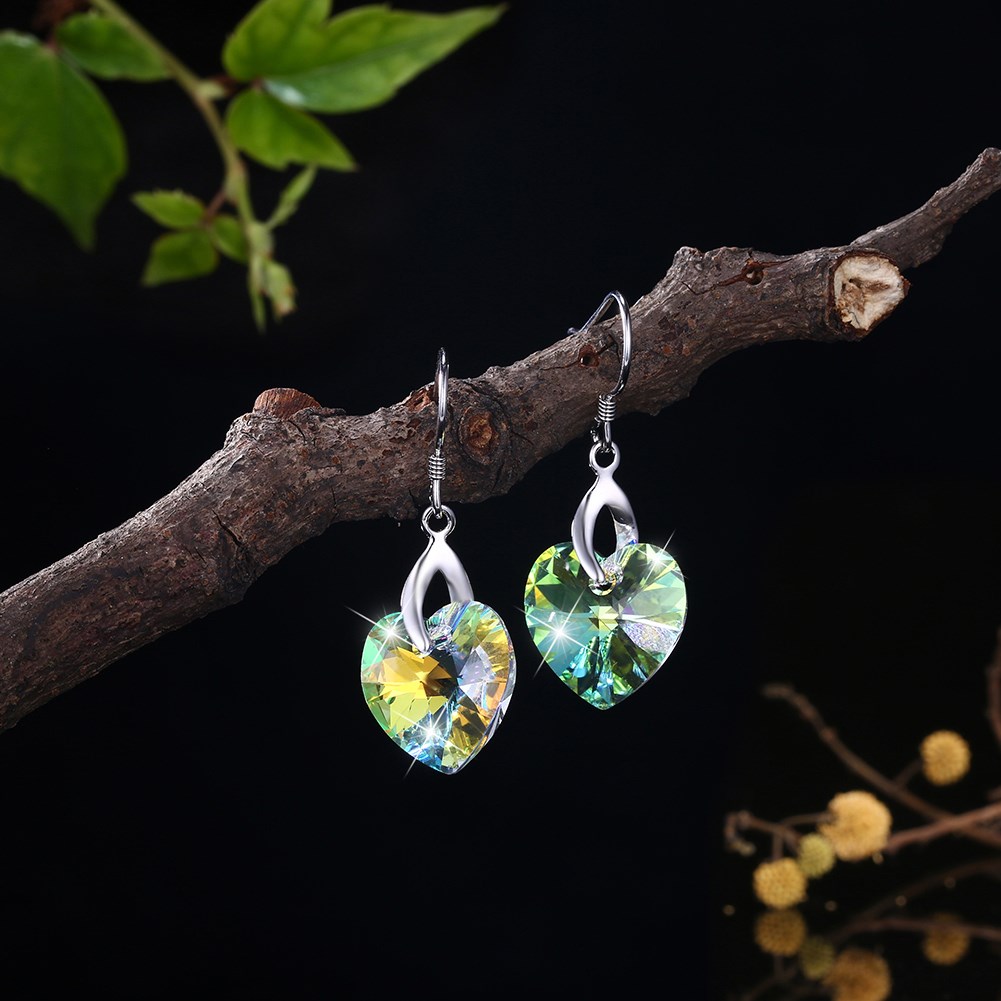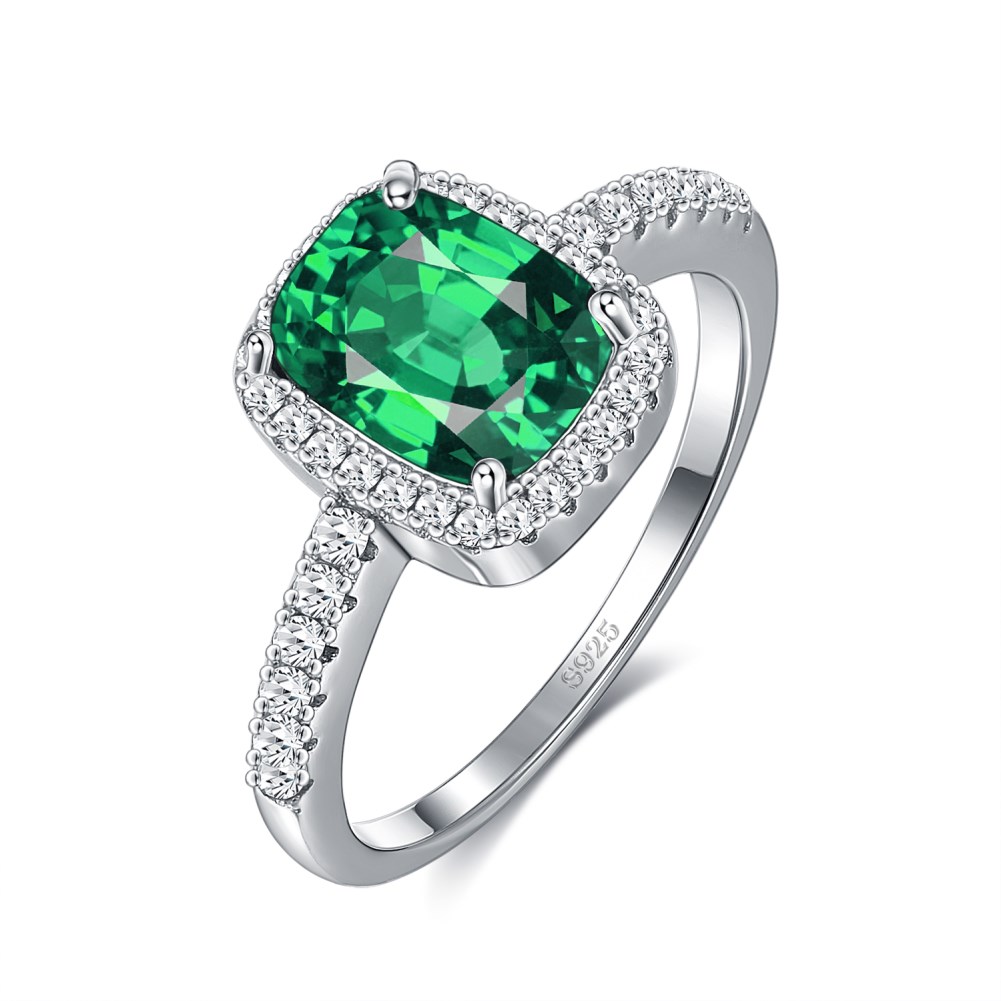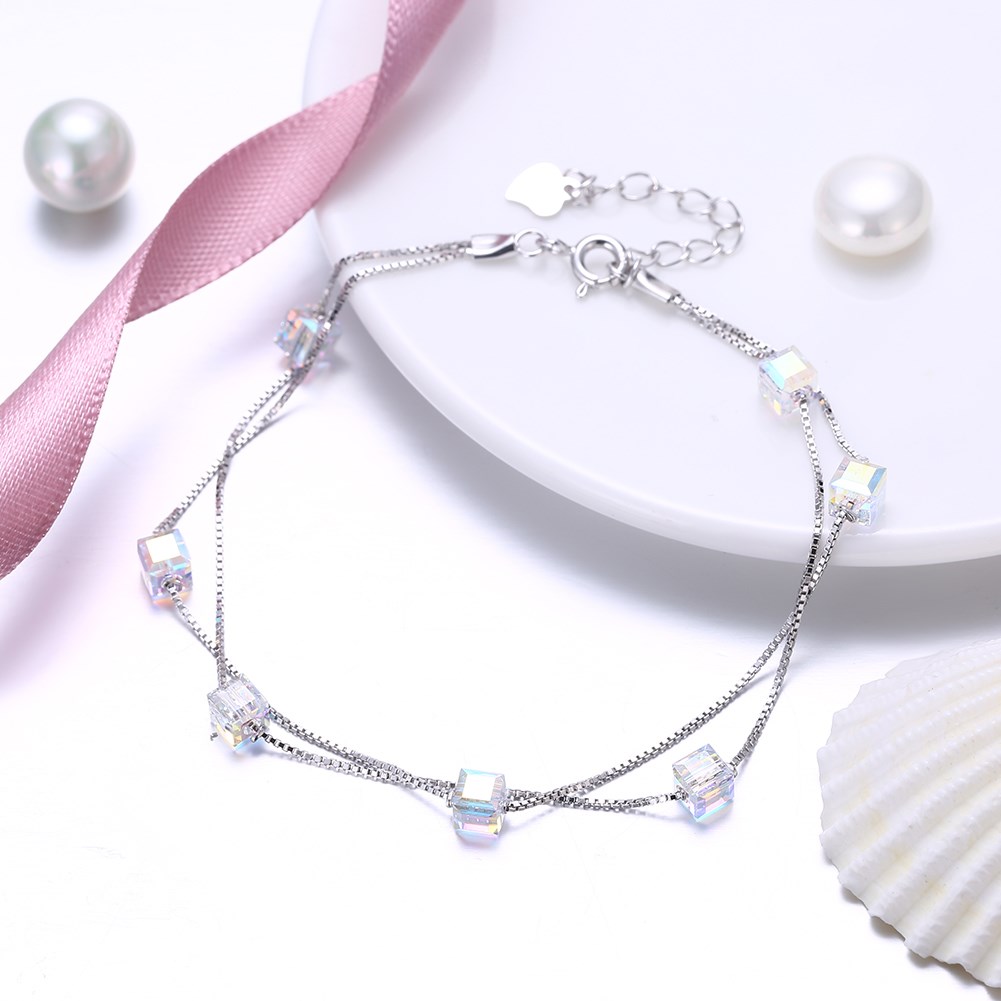 From Entrepreneurial Student to Outstanding Entrepreneur
The exquisite crystals created by Vivian are enthusiastically sought after by young people all over the country, and the business is also booming. He opened his first crystal store in college, and has since opened new stores around other universities. When Vivian's classmate Christy joined, they thought the school business could make the most of their extensive experience in painting and focus on the crystal field.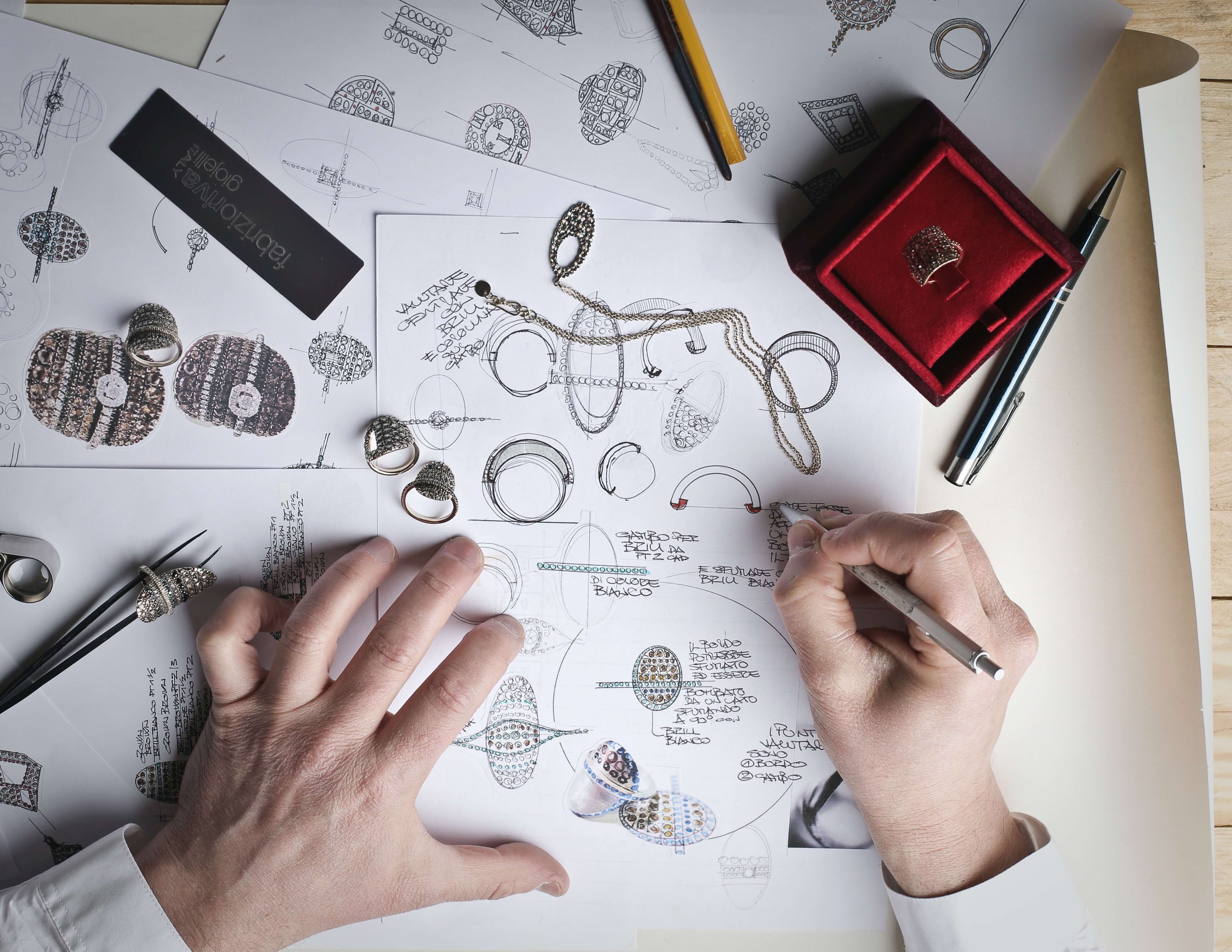 Exquisite craftsmanship in young circles
The style explored by Vivian in college is widely loved by young people, especially in the field of women. Her design creativity revolves around women's perspective to tell women's voice. It shows the different beauty of each stage from young women to light mature women, caters to the energetic and romantic aesthetic taste of modern young women, and immediately becomes a famous designer for innovative design in China, and also has a certain reputation in foreign design circles. Reputation.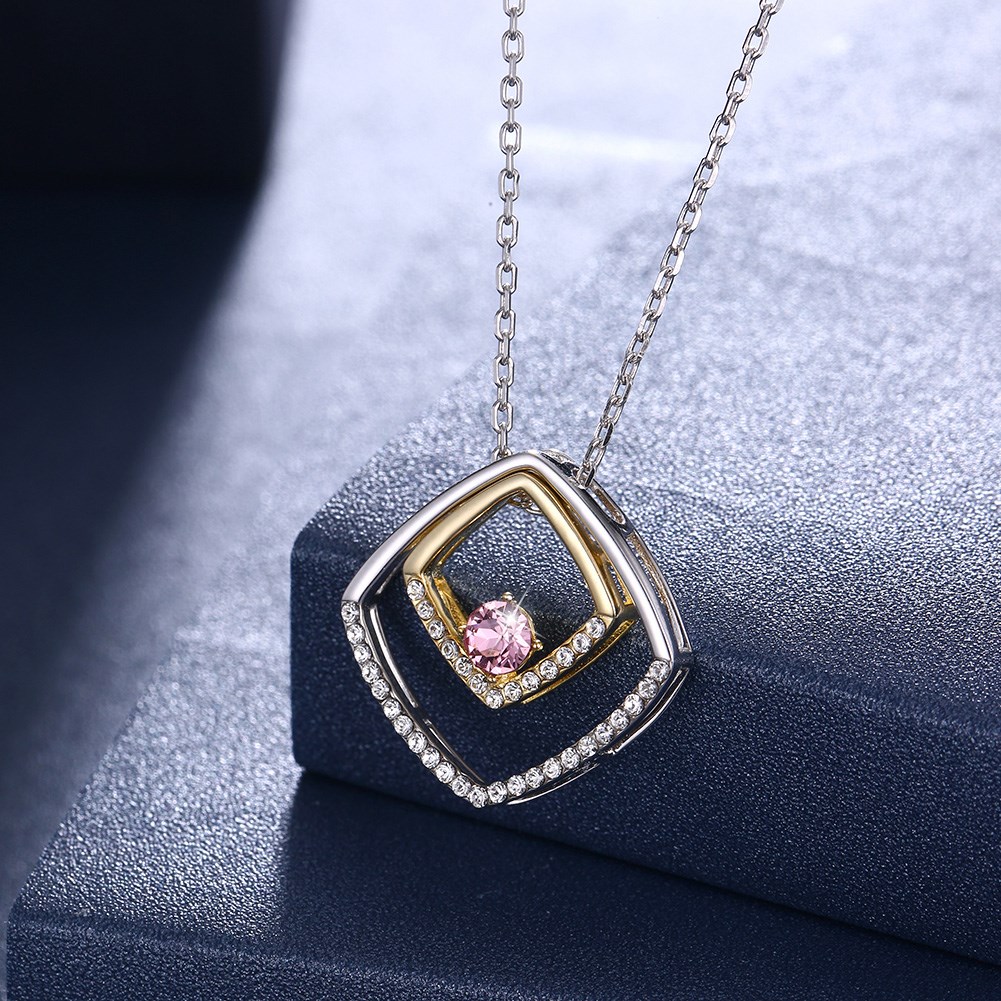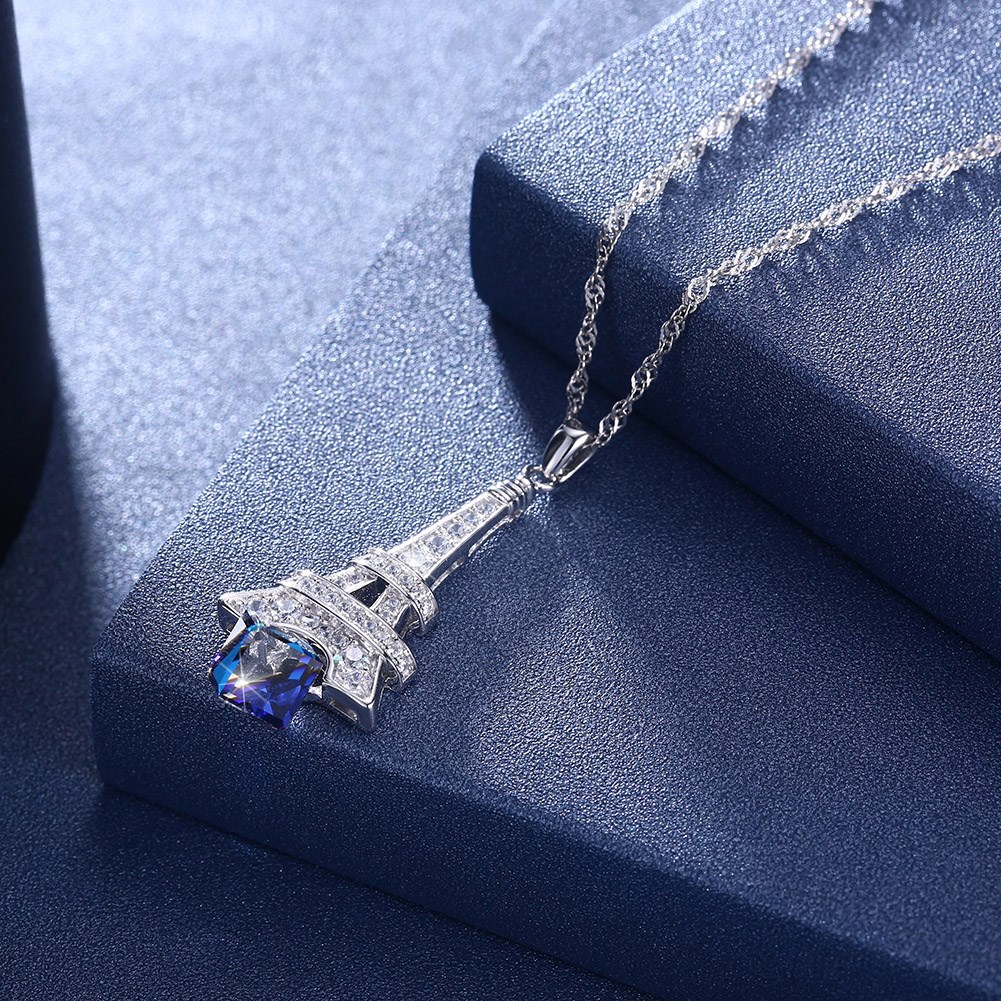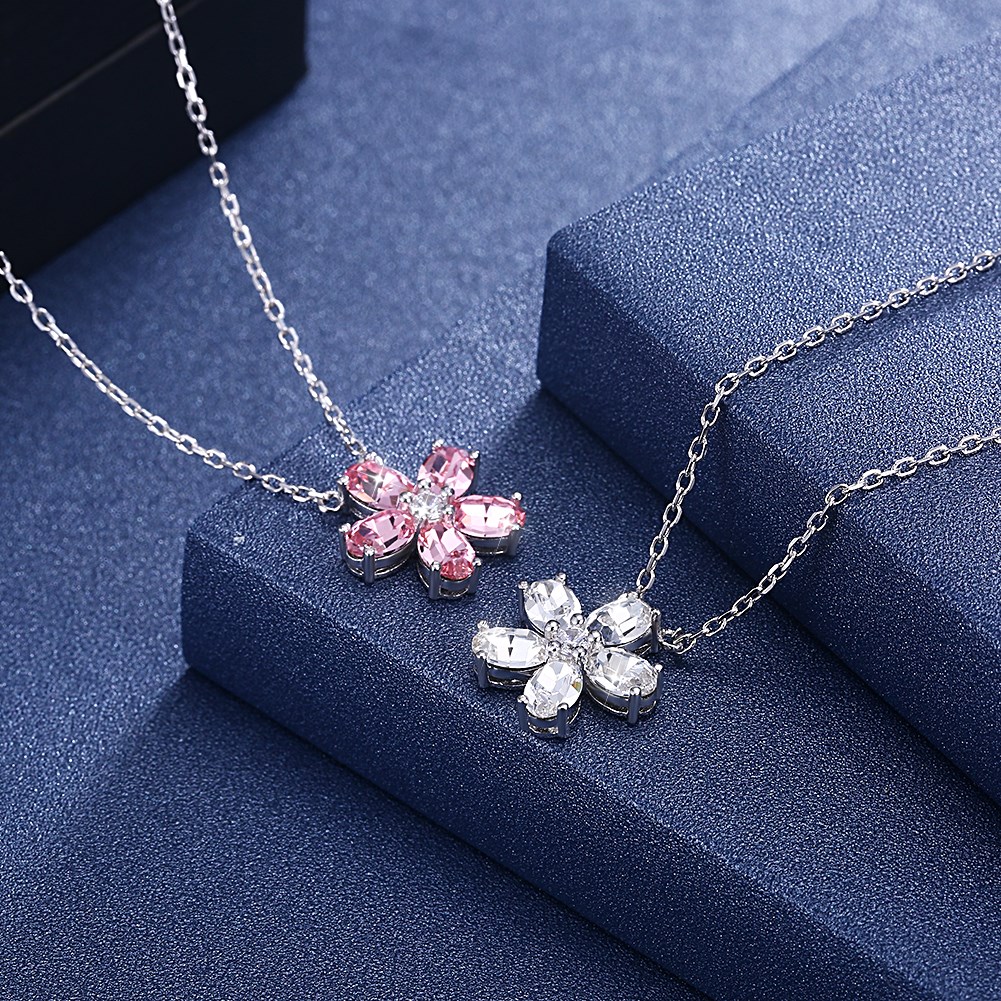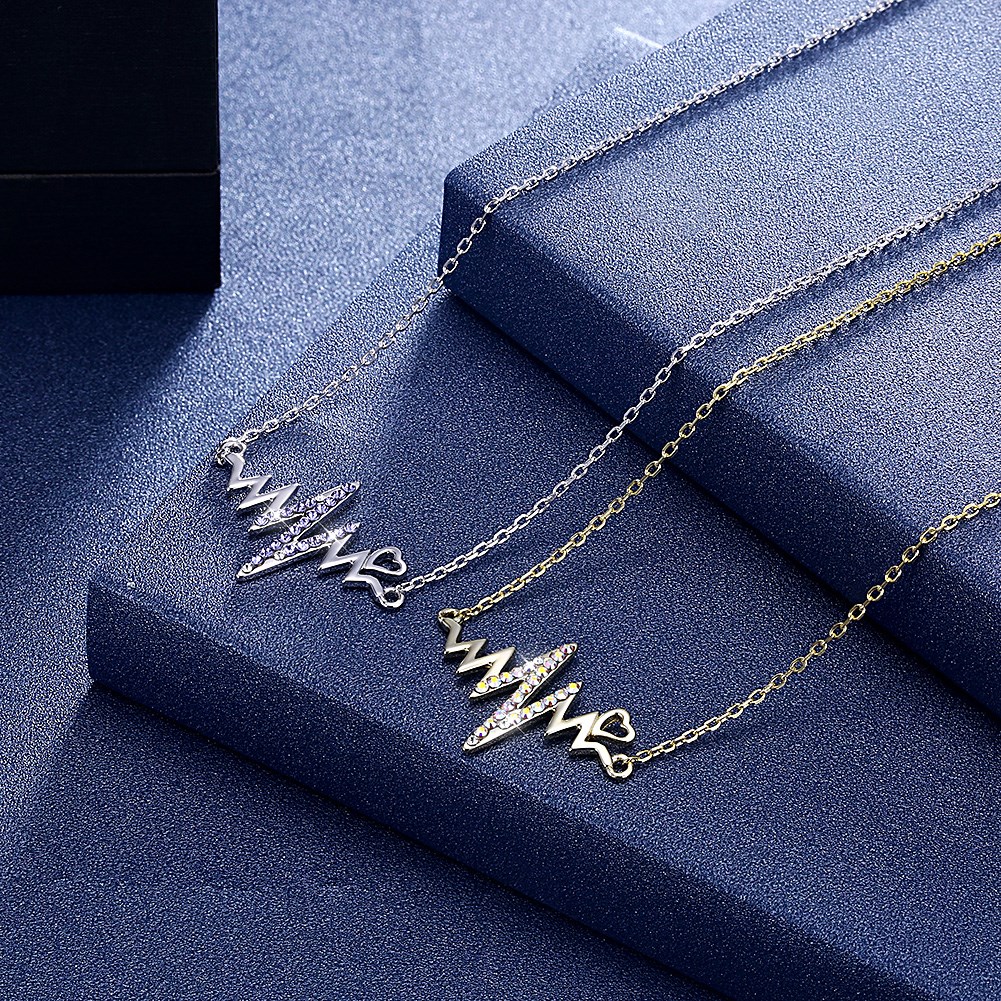 Material selection
vivian is committed to finding beautiful and corporate socially responsible materials for each crystal design. Dazzlingvivian is committed to creating a fascinating story for each classic work, creating perfect crystal works, coupled with innovative ideas that keep pace with the times, making dazzlingvivian famous at home and abroad.